Here at SG Advocates and Legal Consultants, we pride ourselves on being Pakistan's leading law firm, known for our unwavering commitment to delivering excellence and championing justice. We provide vital support in navigating the complex labyrinth of law, to both individuals and businesses, offering adept solutions in an increasingly changing and challenging legal landscape.
Our team comprises of highly seasoned lawyers, each a master in their respective field, bonded together with a shared determination to uphold the principles of justice. Guided by our deep knowledge of the Pakistani legal system, we take pride in our reputation for being at the forefront of the legal profession, employing innovative and proactive strategies to secure the best possible outcomes for our clients.
From civil and criminal litigation, corporate and commercial laws, to property, family and personal injury law, we offer a broad range of services that cater to an diversity of legal requirements. Using our comprehensive understanding of both local and international law, we work tirelessly to protect the rights and interests of our clients. Guided by our founding principle of serving and upholding the law with integrity, we're relentless in our pursuit for justice and equality.
Our firm constantly strives to transcend expectations, placing strong emphasis on client satisfaction and ensuring that every individual represented by SG Advocates is treated with the respect they deserve. We believe in cultivating a harmonious relationship with each customer, and this core value is reflected in every part of our daily operation. We believe in the power of transparent communication and deliver tailored solutions with an unwavering focus on results. At SG Advocates and Legal Consultants, we don't merely represent you; we advocate for your rights, your goals, and your success. Together, we turn legal challenges into opportunities.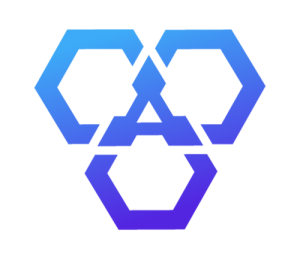 "Very professional, helpful and knowledgable Tech lawyers. Even though our case was very complicated, but all issues were finally resolved on time. Thanks to SG Advocates."
"Excellent service and courteous staff, really helped me with a complicated closing. Would not hesitate to recommend them for any legal service"
"I would highly recommend SG Advocates to anyone seeking legal representation that is fair, honest and will keep your best interest and unique needs at the forefront. If any situation arises, I would not hesitate to seek representation from SG Advocates & Legal Consultants again."
I highly recommend SG Advocates, they were very helpful, Straight to the point no games 😉
OUR PARTNERS AND ASSOCIATES