Real Estate Planning & Development
Challenging ourselves to bring new and original ways of thinking
Real Estate Planning & Development
We understand the complexities of the real estate markets, not just on the regional level, but also on a much larger, global scale. With the changing trends having an impact on the new and existing market landscape, the problems faced by clients are also becoming much more crucial than before. Using a practical and targeted approach, our real estate advisors are able to provide smart solutions to all sorts of real estate issues. Our advisory services span across providing you with the right advice at the right time to strategically handle your woes related to asset management, investment planning, property planning and management, finance and funding issues, business structuring and re-structuring, and a range of other problems linked to real estate markets. Our litigation and ADR team also lend their valuable input to take care of all legal matters involved, so that our clients are able to take full advantage of the market dynamics.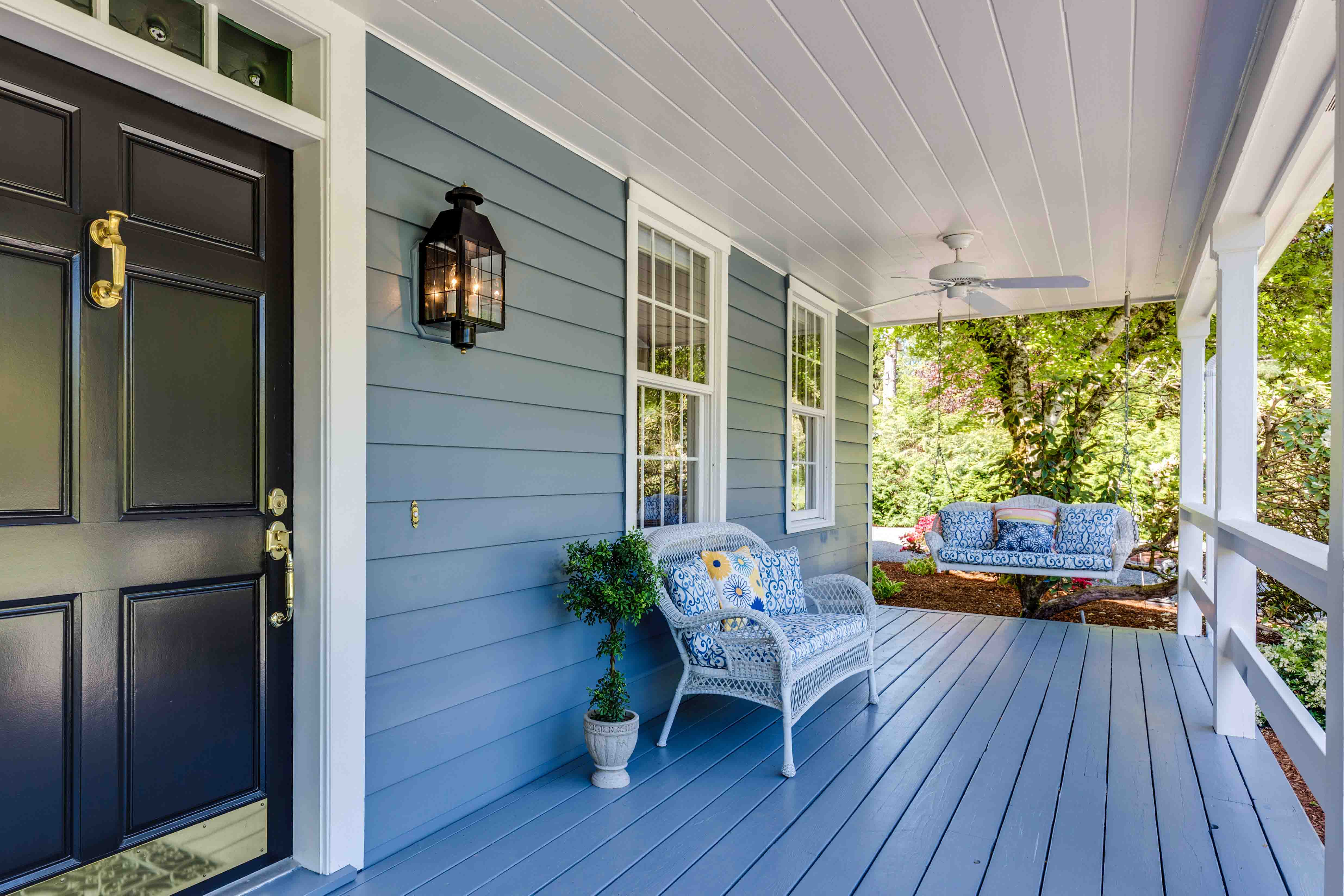 Real Estate Planning and Development Services
We have a good practice in dealing with Real estate and Property cases. We at SG Advocates and Legal Consultants deal with a variety of legal issues & have extensive experience in providing advice, negotiation, litigation, policy advice and implementation of national and international real estate laws.
Our Real Estate Practices
LET'S GET STARTED
We're here to help answer your questions. Judicial matters can be complex, our experts are here to help inform you on every aspect of your topic. We are very proud to use our skills for you and look forward to hearing from you..