We are Pakistan's best law firm practicing in every field. Our foreign-educated staff has good knowledge and experience in national and international laws. We offer specialist, cost-effective, and comprehensive legal services to businesses and private clients across a wide range of business sectors. Our team, with a solid understanding of business and business elements, has both the breadth and depth of legal expertise.
Highcourt Latest Judgements
"We have a dedicated team of legal experts who take pride in communicating with clients at a level that goes beyond finding their solution. For us, every client matters, The lawyer's relationship is based on trust, commitment and compassion.
Get Your Documents at Your Door Steps
We are always ready to serve you to the best of our ability and in a manner that is most convenient for you. Your documents can also be delivered to your door or sent to you through email. Simply tell us what you need, and we'll create and deliver your document. There's no need to go to the office; you can pay online and obtain the paperwork within the specified timeframe.
Testimonials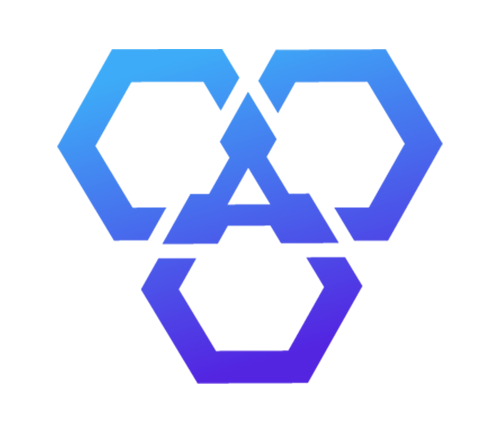 "Very professional, helpful and knowledgable Tech lawyers. Even though our case was very complicated, but all issues were finally resolved on time. Thanks to SG Advocates."
"I would highly recommend SG Advocates to anyone seeking legal representation that is fair, honest and will keep your best interest and unique needs at the forefront. If any situation arises, I would not hesitate to seek representation from SG Advocates & Legal Consultants again."
"Excellent service and courteous staff, really helped me with a complicated closing. Would not hesitate to recommend them for any legal service"
"I highly recommend SG Advocates, they were very helpful, Straight to the point no games 😉"