JOIN OUR INTERNATIONAL TEAM
Our team has a broad and deep legal background, as well as a thorough understanding of business and commercial issues. The ultimate goal, which is constantly evaluated and refined, is to go beyond standard and conventional legal service delivery to guarantee that clients are aware of and can see that their legal affairs are handled responsibly, diligently, and professionally.
Quality legal advice and representation in a dynamic and results-oriented approach.

Applying solid commercial and business acumen to our client's legal matters.

Collaborative lawyers trust the wisdom of the group; lone wolves and isolationists do not do any good anymore.
RECEPTIONIST
SECRETARY POSITION
A receptionist is required who's responsible to manage the files and clients' data, maintining office records, scheduling meetings with clients. He/She must be good in english & must know how to email clients, search anything on google and can use Ms-Office as per firm's requirement
LEGISLATIVE CONSULTANT
LEGAL CONSULTANTS
He / She should be seasoned expert in research of legal matters. He must be experienced in legislative drafting of Bills / Ordinances / Statutes including sub-ordinate legislation like Rules, Regulations, By-Laws, Notifications, MOUs, Contracts etc.
YOUR CAREER. OUR COMMITMENT.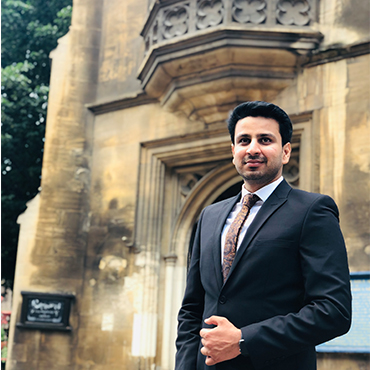 Nouman S. Ghumman • Managing Partner
You are looking for an opportunity to work at SG Advocates and Legal Consultants. SG Advocates will assist you in persuading others in your career by coaching you and putting you in fresh situations. Senior legal counsel is always available to assist you in achieving your objectives. We have a fantastic group of legal specialists from all around the world. If you're looking for a new challenge, all you have to do is contact us.
JOIN OUR LEGAL TEAM, APPLY NOW.
LET'S GET STARTED
We're here to assist you with your inquiries. Because judicial matters can be confusing, our professionals are here to assist you understand every part of your case. We take great delight in putting our experience to work for you, and we eagerly await your response.