JOIN OUR INTERNATIONAL TEAM
Our team, possessing both breadth and depth of legal expertise combined with a solid understanding of business and commercial elements. The ultimate objective, which is continually monitored and refined, is to go beyond traditional and conventional delivery of legal services, and ensure that the clients know and can see that their legal matters are handled in a responsible, diligent and professional manner.
Quality legal advice and representation in a dynamic and results-oriented approach.

Applying solid commercial and business acumen to our client's legal matters.

Collaborative lawyers trust the wisdom of the group; lone wolves and isolationists do not do any good anymore.
RECEPTIONIST
SECRETARY POSITION
A receptionist is required who's responsible to manage the files and clients' data, maintining office records, scheduling meetings with clients. He/She must be good in english & must know how to email clients, search anything on google and can use Ms-Office as per firm's requirement
LEGISLATIVE CONSULTANT
LEGAL CONSULTANTS
He / She should be seasoned expert in research of legal matters. He must be experienced in legislative drafting of Bills / Ordinances / Statutes including sub-ordinate legislation like Rules, Regulations, By-Laws, Notifications, MOUs, Contracts etc.
YOUR CAREER. OUR COMMITMENT.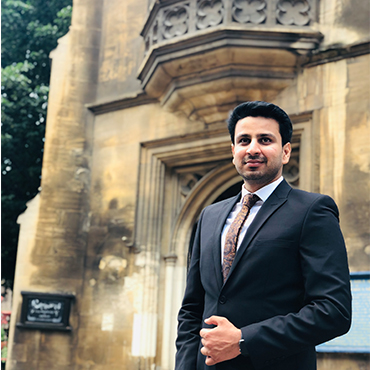 Career at SG Advocates and Legal Consultants is an opportunity you are seeking for. SG Advocates will help you persuade in your career by guiding you and making you face new challenges. Senior legal advisors are always available to help you achieve your goals. We have a fine team of legal experts from all around the globe. If your passion is to seek challenges you just need to get in touch with us.
Nouman S. Ghumman   •   Advocate High Court
JOIN THE TEAM. APPLY NOW.
LET'S GET STARTED
We're here to help answer your questions. Judicial matters can be complicated, our experts are on hand to help inform you of every aspect regarding your topic. We take great pride in using our expertise for you and look forward to hearing from you.